When a child struggles in school most 
parents take the path they know best.  
But finding the right path is never easy.   
It takes ton of research and lots of time that parents LIKE YOU don't have.
It's Overwhelming! Schools have drastically changed.  
Preschoolers are taking high-stakes gifted tests.  Technology has transformed classrooms and textbooks.
Math homework looks a little weird. New standards require students to learn more… FASTER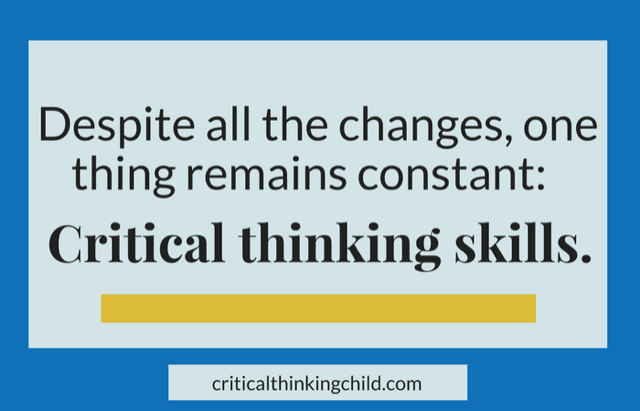 No matter the subject, good thinking and problem-solving skills are needed to achieve higher test scores, better grades and to reach full academic potential. But many parents are not equipped  with the right tools and strategies. I'm here to help.
Parents of kids already in preschool and elementary school will learn strategies and choices they can make to set their kids up for success without stress.
Let's get Started
Select a quiz below.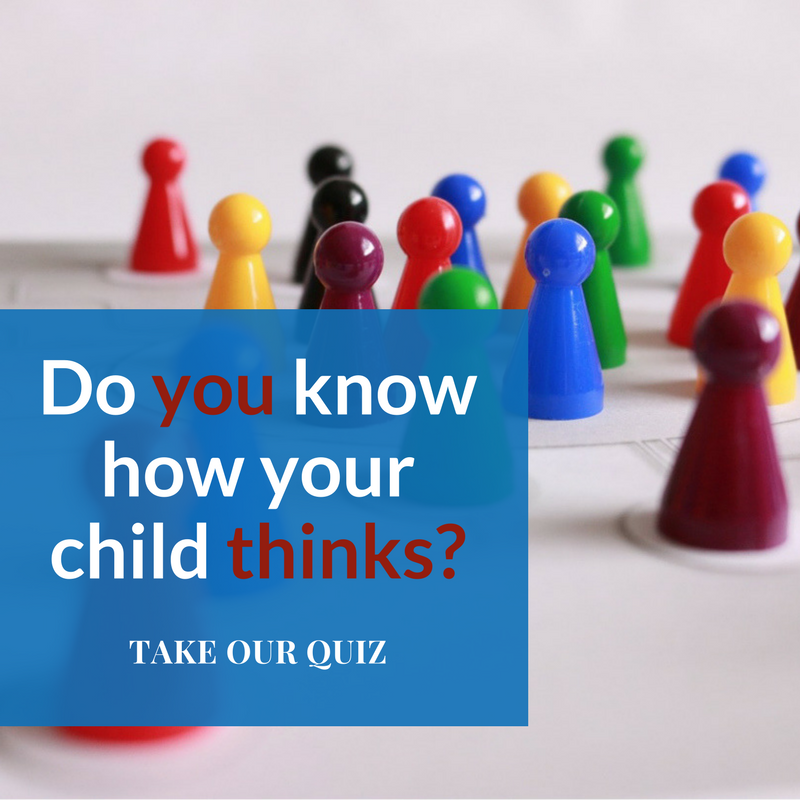 Take the  time to uncover how your child's mind works when it receives new information. Does your child have a literary mind, an active mind, an analytical mind, or a creative mind? Take the quiz to see where your child falls.