Fall 2017 Registration is Open!
Selective enrollment test prep
Our test prep program teaches students to be better critical thinkers, problem solvers, and creative geniuses using cognitive skill manipulatives and abstract questioning. Students think and discover rather than just be told or memorize concepts and algorithms.  Register below:
Gifted – Classical – Academic center – PreK -6th Grades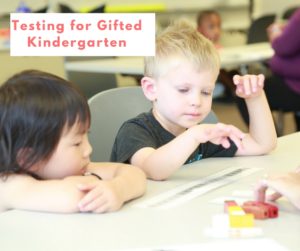 ---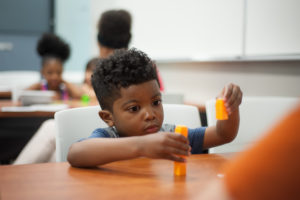 ---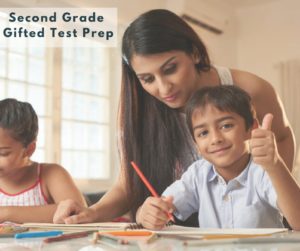 ---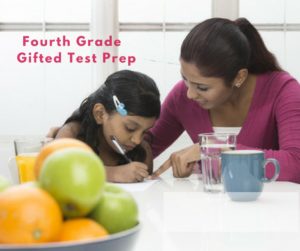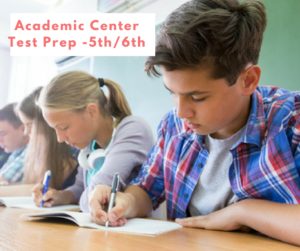 ---
This program has a successful track record of teaching gifted learners starting at the preschool level.  Students receive a unique learning opportunity to progress at their natural rates of learning in an environment that appreciates multiple learning styles. The program includes  high-level content workbooks (used by gifted educators across the nation), pre/post diagnostic evaluations with summary reports, parent checklists, take-home learning tools and small group academically accelerated sessions.
Parents, are you ready to give your kiddos the tools they need to achieve academic success? When you enroll your child in our program you're providing the academic enrichment they need to be successful, not just when taking high stakes gifted admissions exams for academically selective schools, but throughout their academic journey. You won't find much rote memorization drills here; your child will learn through hands-on play, natural curiosity, spatial reasoning, problem-solving, abstract questioning and much more.
Read more about the Critical Thinking Child Difference.  Developed by an award-winning educator and critical thinking specialist, we use a series of research-based brain development exercises, customized abstract spatial puzzles and fun activities to improve cognitive thinking, listening skills, confidence, and other abilities.