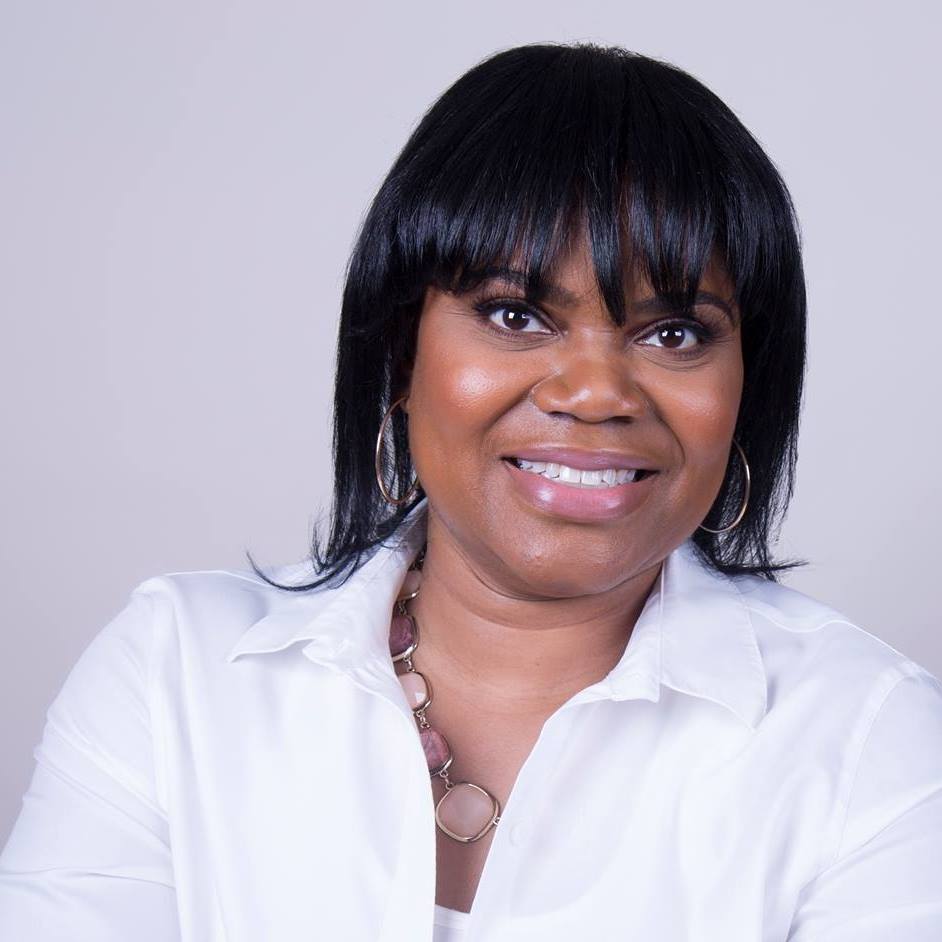 Lemi-Ola Erinkitola – An author and award-winning educator, Erinkitola is deeply passionate about empowering parents and their children. Her tutoring and consulting practice, The Critical Thinking Child LLC, provides parent coaching and fosters students' academic achievement through the advancement of cognitive brain development and critical thinking skills. Erinkitola is also the founder and Executive Director of the Children's Reading Foundation of Greater Chicago. There, she collaborates with community partners to provide literacy support and free books while sharing a love of reading. Additionally, she currently serves as an Ambassador for By Kids For Kids (BKFK), helping to improve educational technology and promote innovation among today's youth.  Erinkitola is an invited conference speaker at the local, national and international levels on early literacy, gifted education, and critical thinking. Holding a Master's degree from Rush University in Chicago and a Bachelor of Science from the University of Illinois, she is also the proud mother of three gifted children. In her spare time, she enjoys creating puzzles and traveling.
Book coaching or private tutoring: http://thecriticalthinkingchild.gettimely.com/
You can also meet Lemi-Ola at upcoming events:
20170 speaking events
February 4th – Naperville, IL
IAGC Convention – Parent's Day
Join me along with other educators and gifted experts on this special day of presentations focused on parenting gifted kids. Event is sponsored by the Illinois Association for Gifted Children – 22nd Annual Convention
2016 speaking events
Oct. 22nd – Dec 12 – Chicago, IL
Critical Thinking Boot Camp for Kids – Chicago, IL
Oct 22nd – Chicago, IL
What's on the Test? Understanding CPS Gifted Testing & Admissions
Erinkitola will present alongside Grace Sawin – Chicago School GPS (www.chischoolgps.com) 
Preschool & Early Elementary Parents (PK-3rd) will gain answers to: Understanding of the CPS Gifted and Classical School Options, how to successfully navigate the admissions process and gifted enrichment tutoring strategies and resources. Click here to register.
Oct. 14th -15th – Columbia, MO
Erinkitola will be presenting "Smart Play Teaching Techniques for Busy Parents and Educators" to educators and parents at the upcoming Gifted Association of Missouri conference. Click here to register
Oct. 6st – Oct. 7 – Arlington, VA
National K12 Cybersecurity Conference
Erinkitola will join other educators in addressing the challenges and opportunities of cybersecurity education in elementary and secondary schools. Click here to register.
Oct. 1st – Oct. 31st
Open Enrollment Parent Mastermind Membership  
Receive a special invitation to join our Parent Mastermind group.  Annual membership includes training workshops, exclusive consulting calls with Erinkitola, early access to high-quality innovative learning tools for children, discount from industry partners, accountability, support and advice from current parent members.  Bonus preview on our new Extraordinary Parent Academy online coaching courses.  Email [email protected]  
July 29 -August 14th – Chicago, IL
Critical Thinking Boot Camp for Kids – Chicago, IL
July 21-July 22 – Pasco, WA
Erinkitola was honored and spoke at the Early Learning Conference in Pasco, WA as she shares the speaker's platform with University of Chicago's Dana Suskind, MD, founder and director of the Thirty Million Words Initiative.
July 25th-30th – Sonoma, CA
35th International Conference on Critical Thinking and Educational Reform
"Strategies to Help Parents Foster Critical Thinking Skills of at Home."
June 12-July 14 – Chicago, IL
Critical Thinking Boot Camp for Kids – Chicago, IL
June 7-June 9 – Park City, UT
Utah Association for Gifted Conference. Click here for conference program and handouts
April 2nd -3rd Winnetka, IL
Erinkitola is the 2016 winner of the Chicago Google Apps for Education Summit Demo Slam
March 31st – Chicago, IL
Bell Elementary School – Regional Gifted Center
March 14th -15th – Athens, Georgia
Georgia Association for Gifted Conference.  Click here for conference handouts